Posted by Fletch in Books, Chloe's Blog | 0 Comments
The Doorknob Society on sale!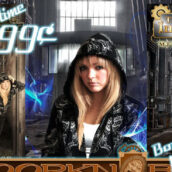 With the upcoming release of book 2 in The Doorknob Society Saga, book 1 has been lowered to 99 cents for a limited time. Be sure to take advantage of this one time offer and experience the Doorknob Society.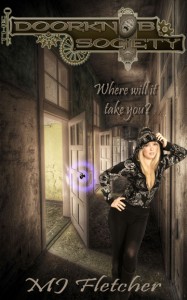 Amazon | Barnes and Noble | Smashwords | Amazon UK